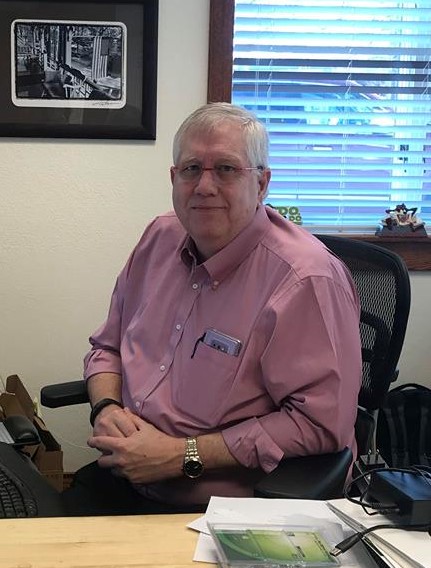 Dan Roberts
Dan founded Roberts Technology Solutions, Inc in 1999 with a vision of providing the most reliable and professional IT solutions in the Cedar Rapids/Iowa City Corridor area. He has over 30 years of experience in the IT industry and served as an IT consultant for numerous telecom companies before starting RTS.
Within his years of experience, Dan's expertise lies within the realms of cybersecurity. He holds a US patent on a fraud detection system for long distance calling for MCI. Dan is committed to helping his clients achieve the best business results through custom technology solutions and ensures the rest of the RTS team works with the same vision in mind. He believes IT companies should be a true business partner with their clients instead of just another technology vendor.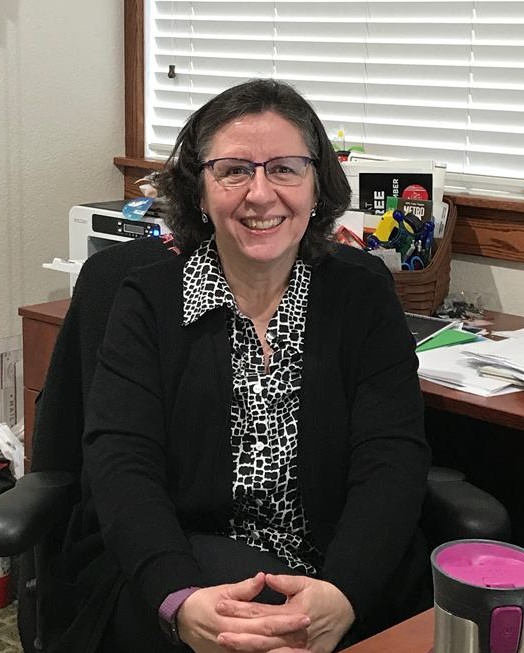 Penny Roberts
Penny spent many years working as a programmer and systems analyst before starting RTS with Dan. Penny's voice is the first one you hear when you call us. She loves to get to know clients and help them with anything they need. Her jobs at RTS range from janitorial duties to goals and strategy planning.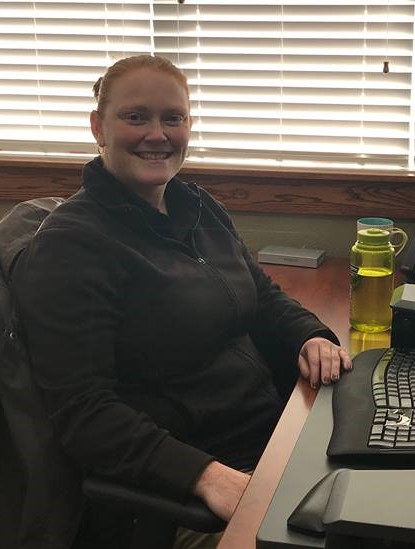 Jamie Strum
Jamie joined RTS in February 2014. With a passion for helping our clients, Jamie enjoys visiting them on-site and looks forward to the daily diversity she experiences at her job. Her 13 years of experience in IT have allowed her to work in a variety of industries and broaden her skill set.
In her spare time, Jamie coaches a soccer team and is a member of the Navy Reserves.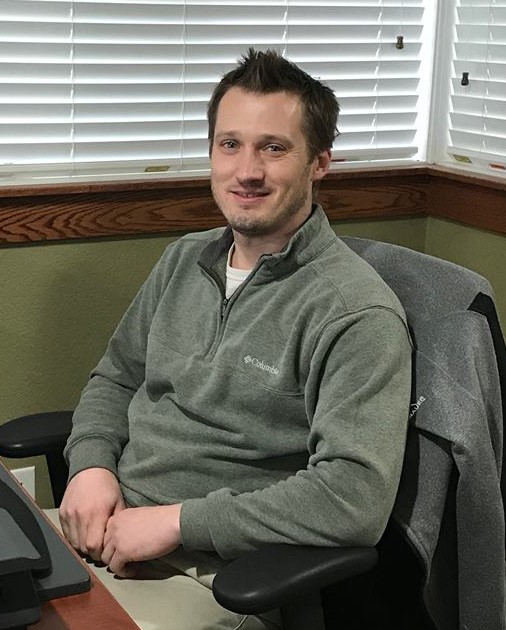 Scott Monroe
Scott joined the RTS team in January 2018. Scott is a problem-solver and enjoys the challenge of creating solutions for our clients through application development. Outside of work, Scott works with the Eastern Iowa Circus Collective and enjoys acro yoga to develop his aerial skills. He also enjoys spending time with his three cats.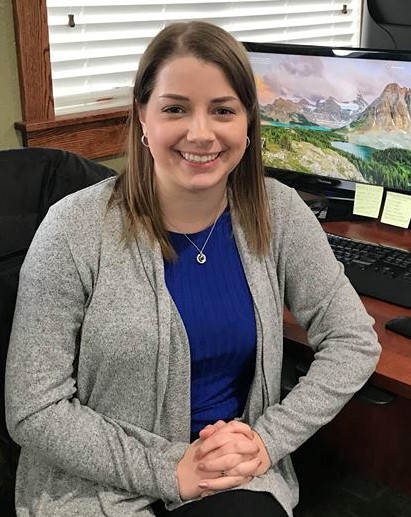 Ashley Pudil
Ashley joined the RTS team in October 2018 following her graduation from Loras College. Her role at RTS is to share the company's values with clients and potential customers through marketing campaigns and other projects. She enjoys the duality of creative and organized work that goes along with her job.
Outside of work, Ashley is a board member and chairs several committees for the Czech Heritage Foundation. She also enjoys attending cultural festivals, traveling to new places, and spending time with family.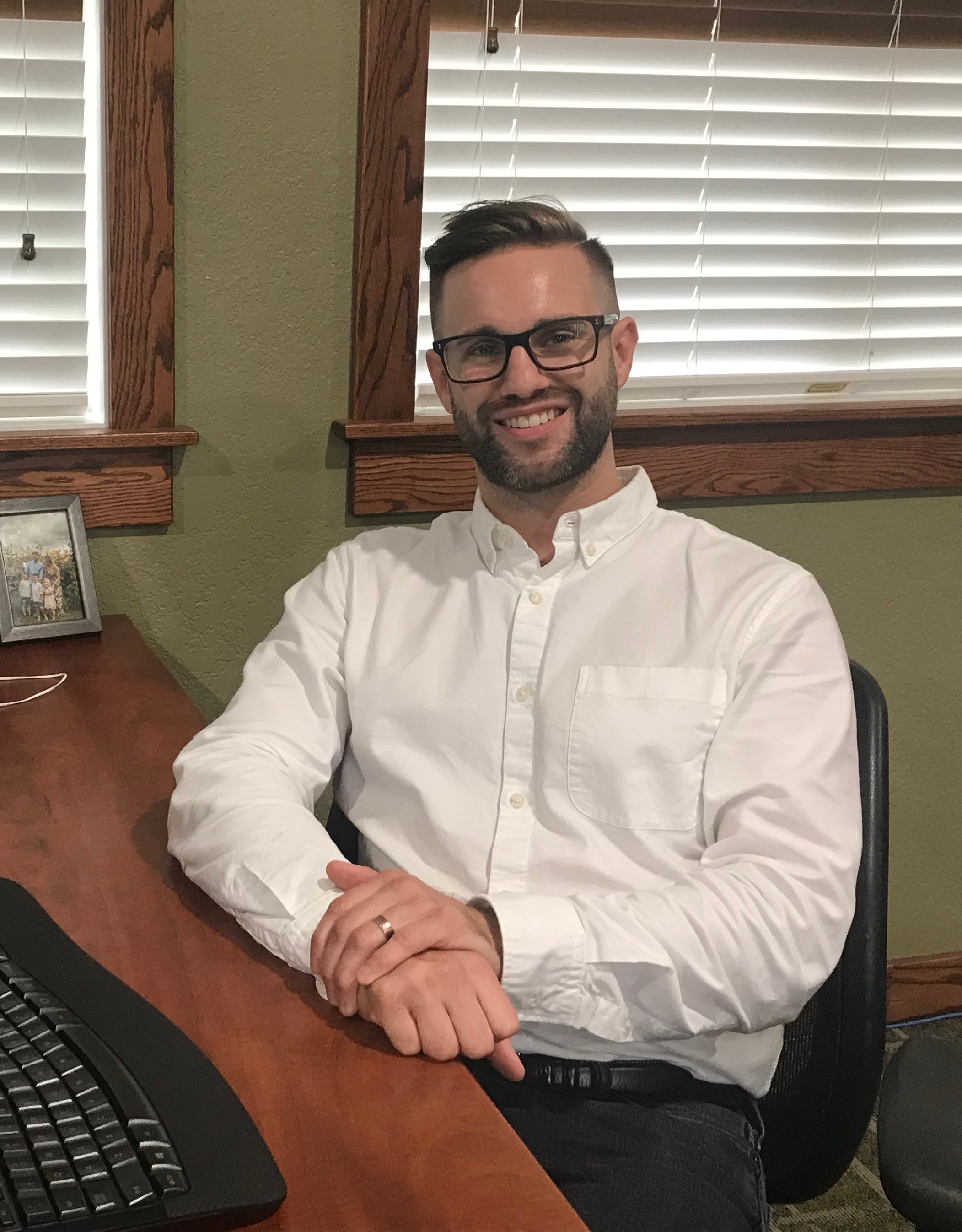 Weston Thompson
Weston has been in the IT industry for over 10 years and is the most recent addition to the RTS team, joining in June 2019. He enjoys working with our clients and appreciates the diversity of tasks within his day-to-day duties. In his spare time, Weston enjoys practicing Brazilian Jiu Jitsu, as well as landscaping and designing and editing multimedia for the web. He's a firm believer that pizza is the best food out there and enjoys spending time with his spouse, three children and three dogs.