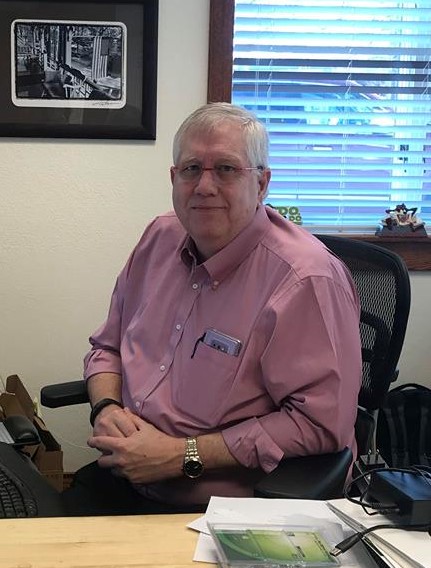 Dan Roberts
Dan founded Roberts Technology Solutions, Inc in 1999 with a vision of providing the most reliable and professional IT solutions in the Cedar Rapids/Iowa City Corridor area. He has over 30 years of experience in the IT industry and served as an IT consultant for numerous telecom companies before starting RTS.
Within his years of experience, Dan's expertise lies within the realms of cybersecurity. He holds a US patent on a fraud detection system for long distance calling for MCI. Dan is committed to helping his clients achieve the best business results through custom technology solutions and ensures the rest of the RTS team works with the same vision in mind. He believes IT companies should be a true business partner with their clients instead of just another technology vendor.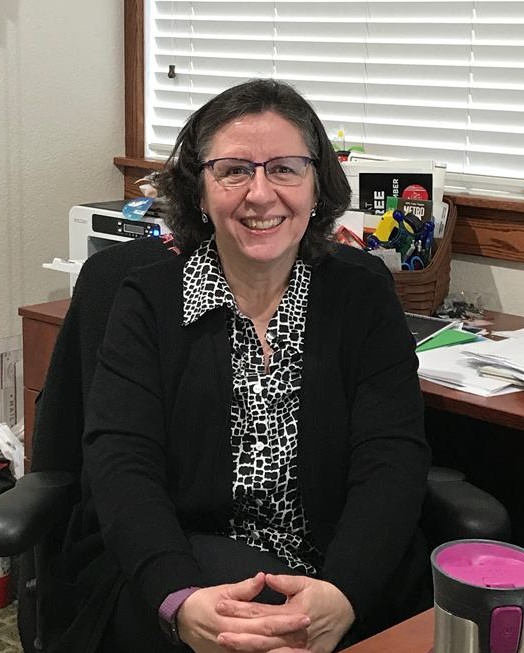 Penny Roberts
Penny spent many years working as a programmer and systems analyst before starting RTS with Dan. Penny's voice is the first one you hear when you call us. She loves to get to know clients and help them with anything they need. Her jobs at RTS range from janitorial duties to goals and strategy planning.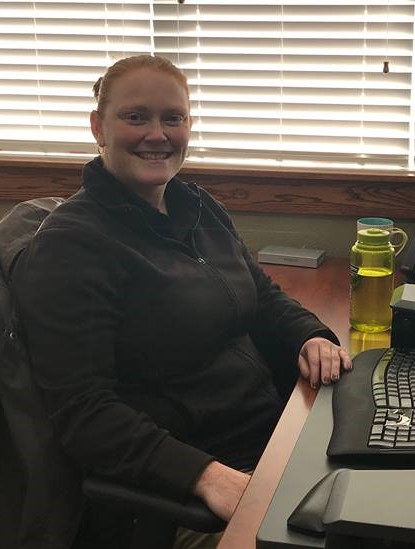 Jamie Strum
Jamie joined RTS in February 2014. With a passion for helping our clients, Jamie enjoys visiting them on-site and looks forward to the daily diversity she experiences at her job. Her 13 years of experience in IT have allowed her to work in a variety of industries and broaden her skill set.
In her spare time, Jamie coaches a soccer team and is a member of the Navy Reserves.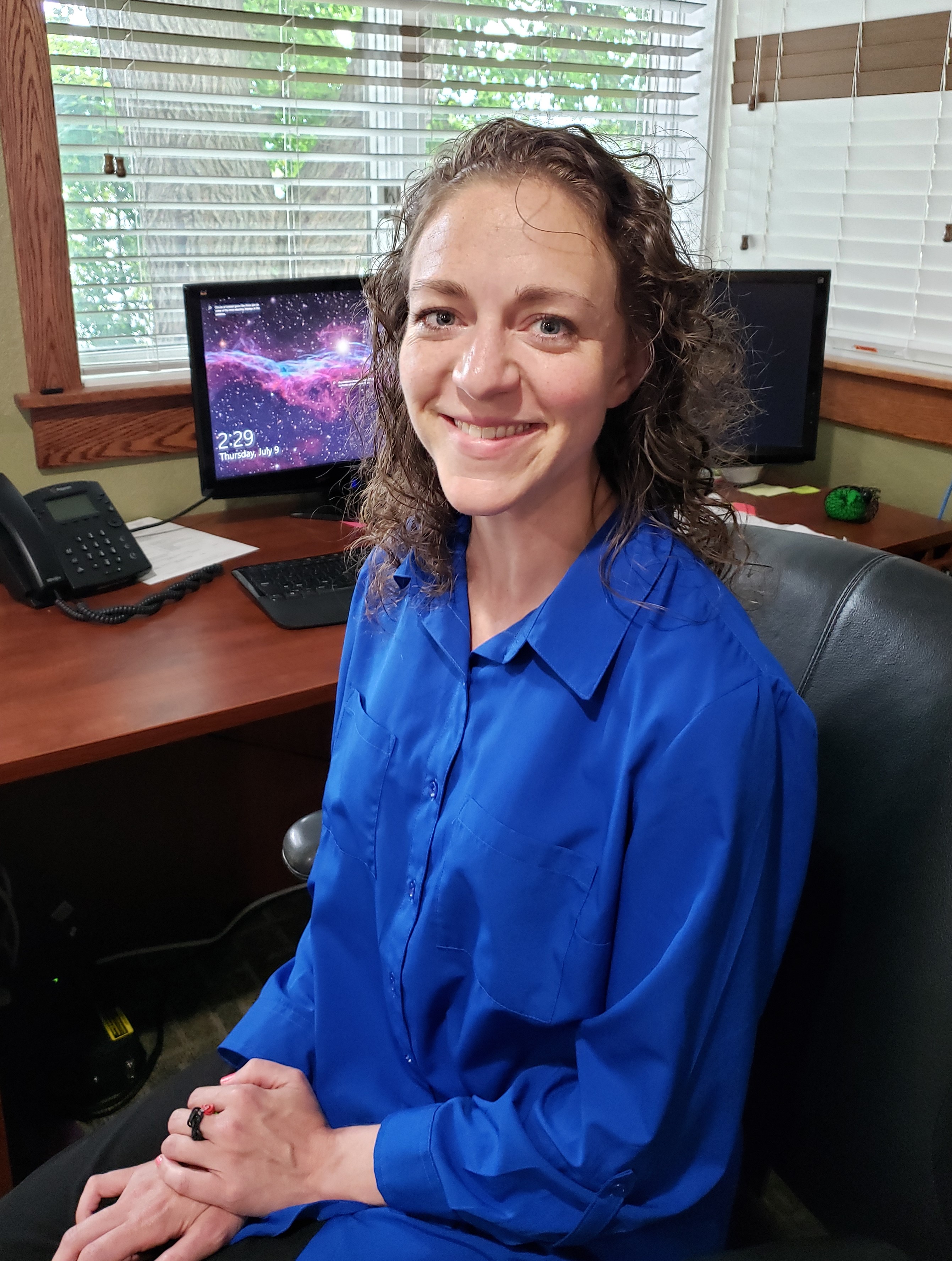 Suzanne Kozina
Suzanne joined the RTS team in March 2020. She enjoys developing custom applications and business intelligence reports to serve the needs of local companies. In her free time, Suzanne enjoys painting, dancing, handcrafts, and hanging out with her son. Her favorite food is fresh salads and she has a hidden talent of classical singing. Some things Suzanne couldn't live without is Chrome Cast for streaming music and her family's favorite TV shows.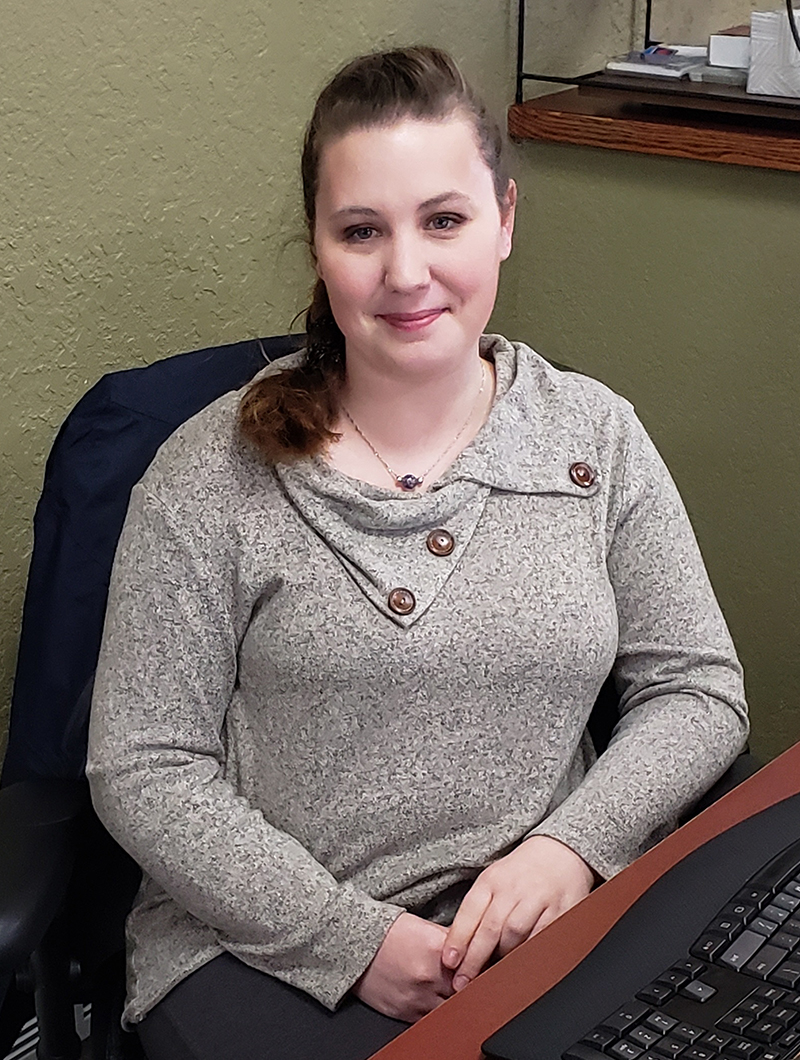 Ashley Courtney
Ashley joined the RTS team in January of 2021. She enjoys being a part of assisting others in their successes and values honesty and kindness. In her free time, she enjoys crafting, reading and spending time with her family. Ashley also enjoys taking pictures of her family and her three dogs. Ashley's favorite road trip was with her family in South Dakota, "Bear Country was very impressive." She hopes to travel to Italy one day.